Delivering Foods, Supplies, and Savings
Our search for your preferred quality products at competitive prices is our never-ending goal.
We currently serve nine counties in South Florida – they include Dade, Broward, Palm Beach, Martin, St. Lucie, Monroe, Collier, Lee, and Hendry counties.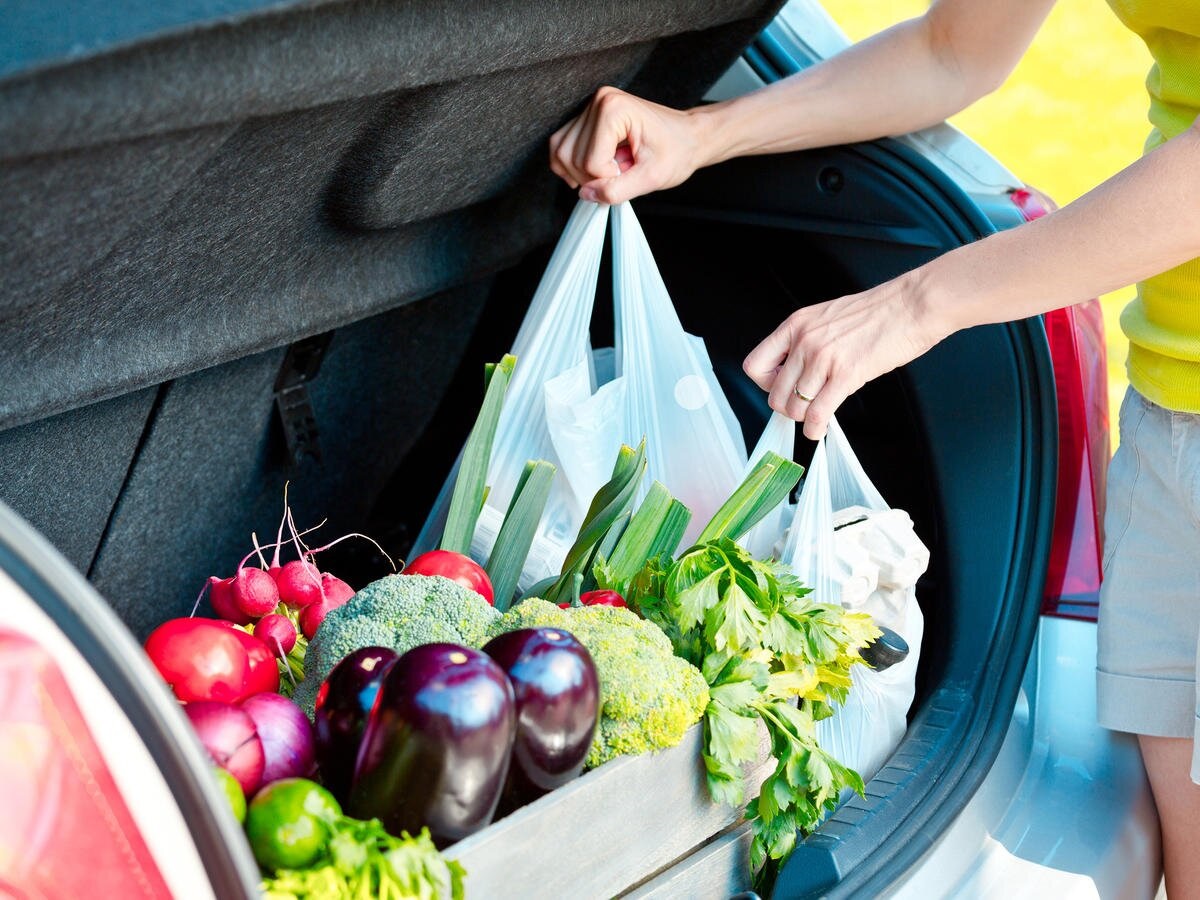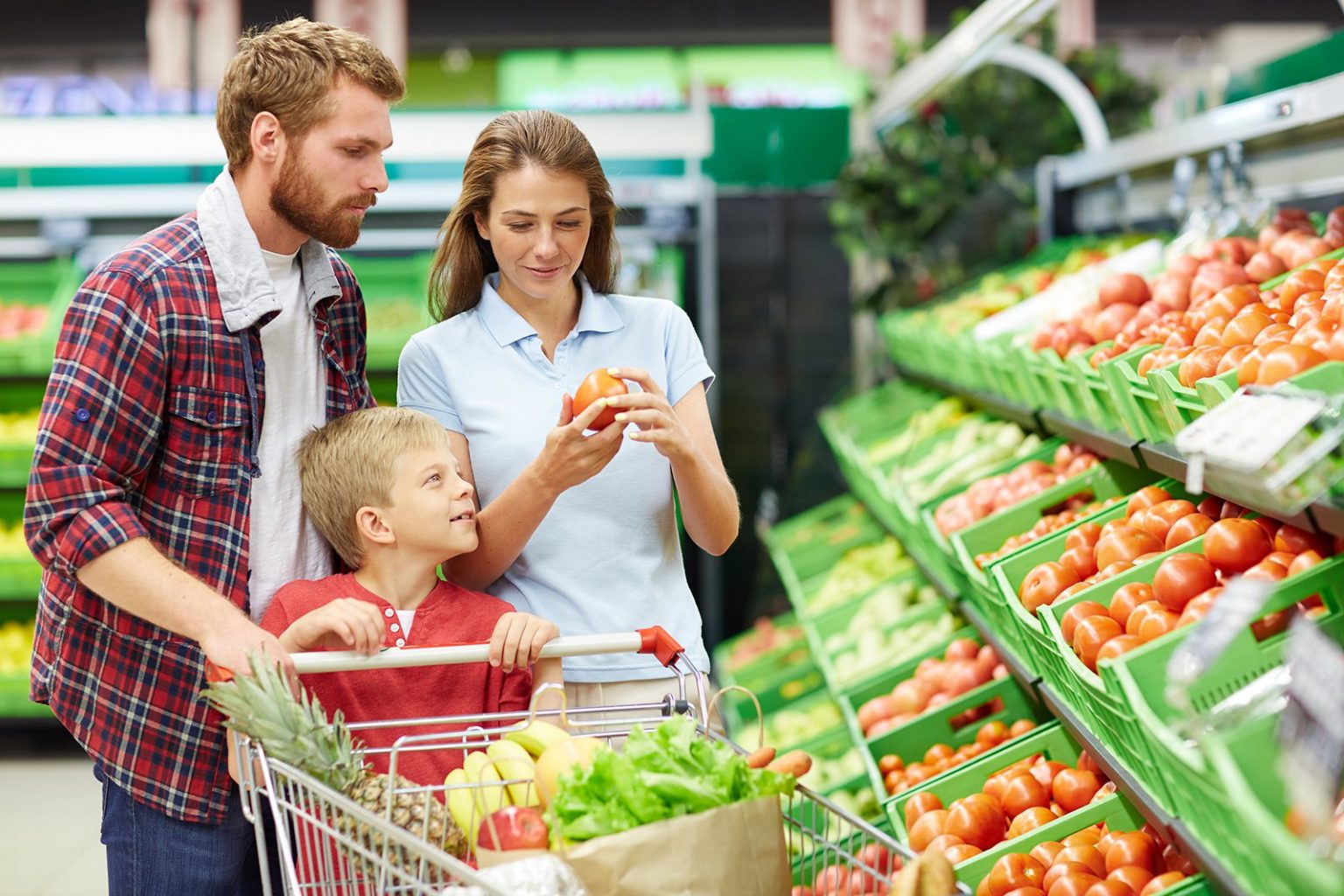 History
ABS Foods was started in 2002 to help Preschool and Daycare centers address their child's nutrition needs and help them comply with Florida's Child Care food Program. Today we remain a family-owned and operated enterprise yet we have evolved to serve businesses of all types including educational and senior care facilities, restaurants, and office environments, selling the highest quality foods and supplies we can find at the most competitive prices possible. We evaluate quality in terms of nutrition, freshness, appearance, and taste. Our search for supreme quality goods at competitive prices is our never-ending goal.
Food Service Supplies
Choosing food service supplies does not have to be a chore. ABS Distributors strives to simplify the process by providing an extensive line of products.
Janitorial Cleaning Supplies
With cleaning supplies from ABS Distributors, your facility can always look its best. From the latest cleaning solutions and janitorial equipment to powder-free gloves.
Specialty
Specializing in Child Nutrition (CN Label) foods for day care centers, charter, and religious schools. The Child Nutrition Labeling Program provides standardized food crediting statements on food labels which are authorized by the USDA-Food & Nutrition Service.