Food Services
We deliver premium quality foods to clients possessing high expectations on quality of product and service.
We believe in and practice the following standards of quality:
We carefully evaluate each and every product we sell.

We are passionate about great tasting food and the pleasure of sharing it with others.

We are committed to foods that are fresh and wholesome.

We provide food and nutritional products that support health and well-being.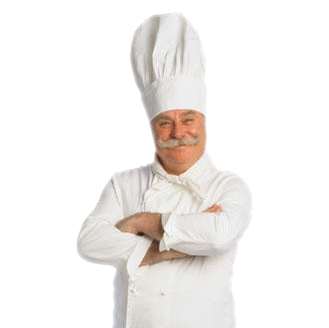 Food Service Supplies
Choosing food service supplies does not have to be a chore. ABS Distributors strives to simplify the process by providing an extensive line of products, easy online selection and unparalleled customer service to help you find the food service supplies you need with ease.
Janitorial Cleaning Supplies
With cleaning supplies from ABS Distributors, your facility can look its best at all times. From the latest cleaning solutions and janitorial equipment to powder-free gloves, ABS can offer you commercial janitorial supplies and cleaning products to help keep your workplace clean, polished, and germ-free.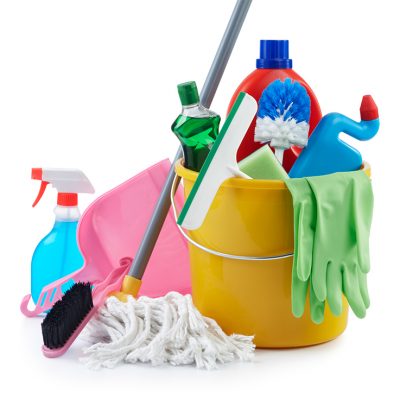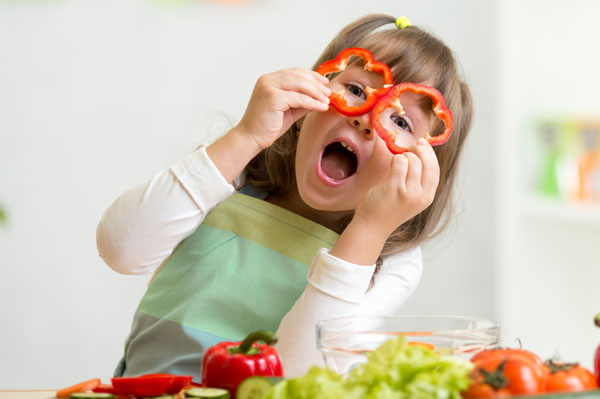 Specialty
We specialize in Child Nutrition (CN Label) foods for day care centers, charter and religious schools. The Child Nutrition Labeling Program provides standardized food crediting statements on food labels which are authorized by the USDA-Food and Nutrition Service. These foods are typically purchased by state-funded meal program participants, but are also sourced by schools seeking convenience and/or time savings in meal preparation.
We also feature Organic foods, Low Sugar/Sodium alternatives, Baby Formula, Office Supplies, and Personal Hygiene goods.